I loved this song so much.
So fucking much.
And all of you as well.
Episode 137: Torrent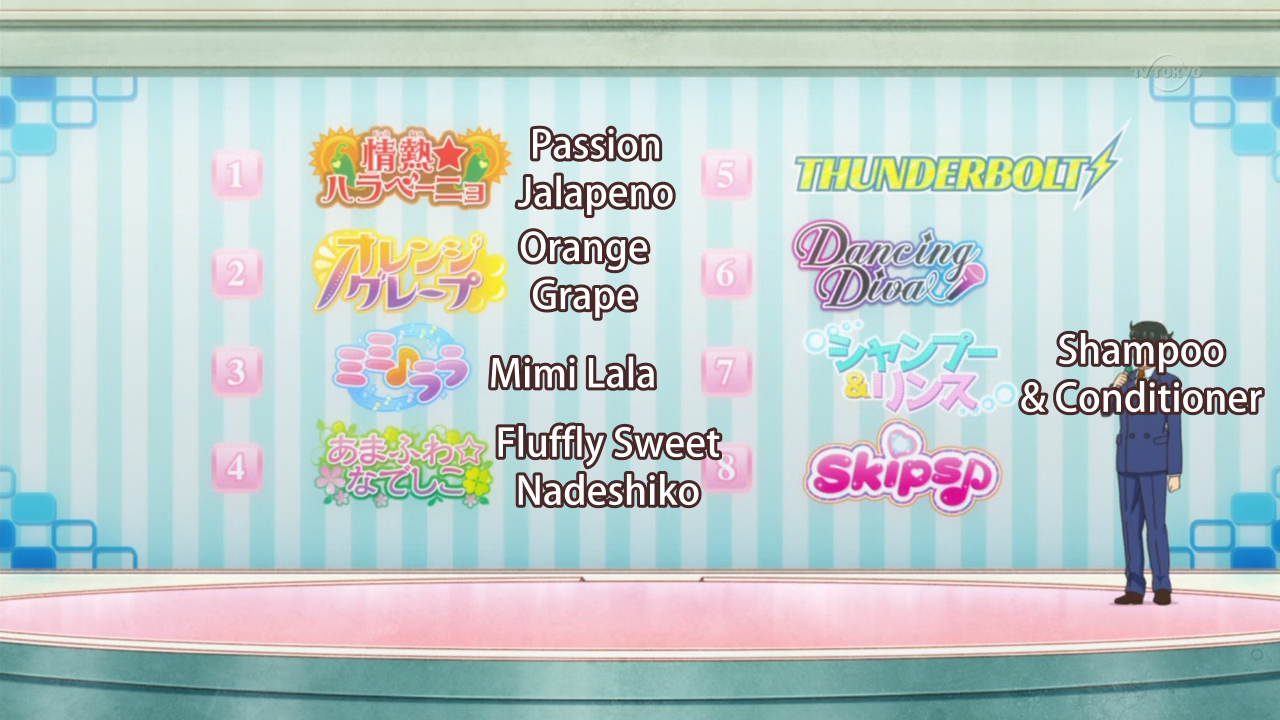 You'll notice Shampoo & Conditioner made a comeback as if to mock me. I'm surprised they stole one of Dancing Diva's failed names.
And it was really subtle, but AmaFuwa got two backstage reports on them. No wonder they took first over Passion Jalapeno's awesome new song.