Yes, it took until the last minute. Yes, it was absolutely worth all of it. This episode's title is Little Fairy Tales, and it couldn't have been more accurate. Before you start: What is the famous mirror line from Snow White? Also a couple (just a couple) of cosplay pics after the break.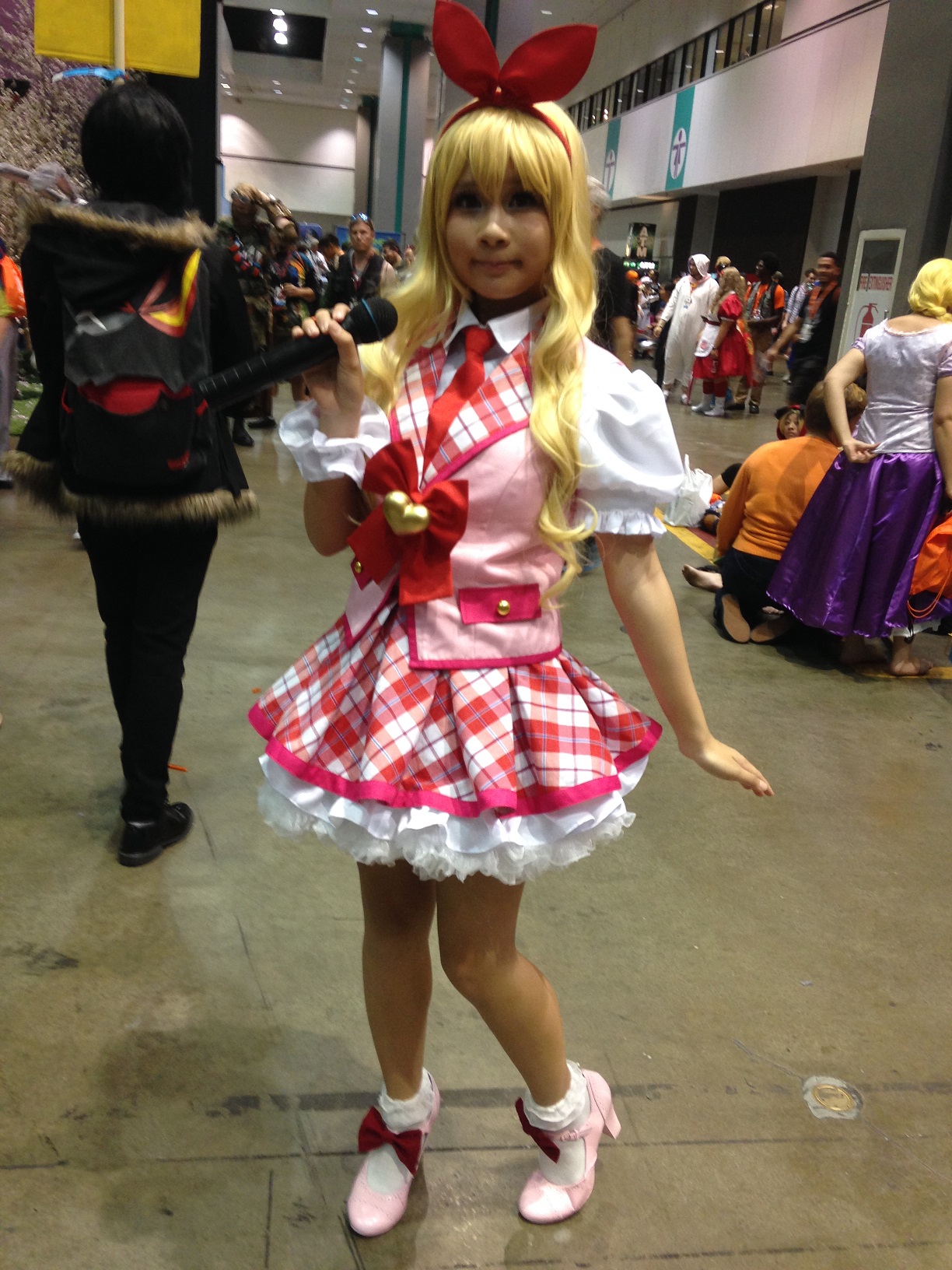 My heart skipped a beat when I saw a 1) Cute, 2) Female, and 3) Someone I didn't already know Ichigo cosplayer. She made my entire convention. Thank you, mystery girl. I could feel the love you poured into it and how much you like the series. I hope you (and everyone else reading) catch up/can keep on enjoying Stars just as much. And now for a bonus: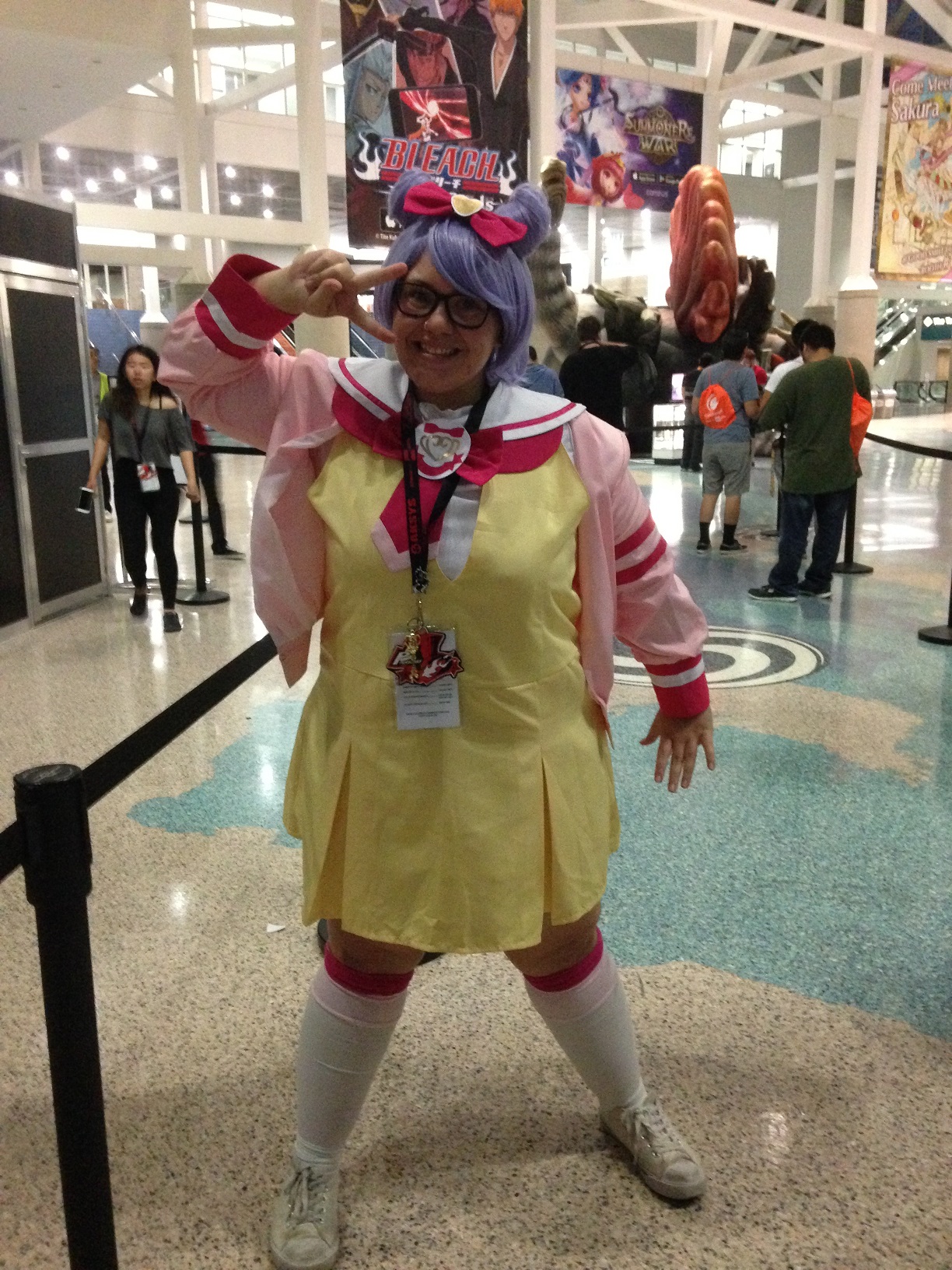 Kashikoma! Lala was actually the very first cosplayer I took a picture of on Day 0. I was just as excited to see you as you were to see someone random who recognized you. Hope you enjoyed the weekend.