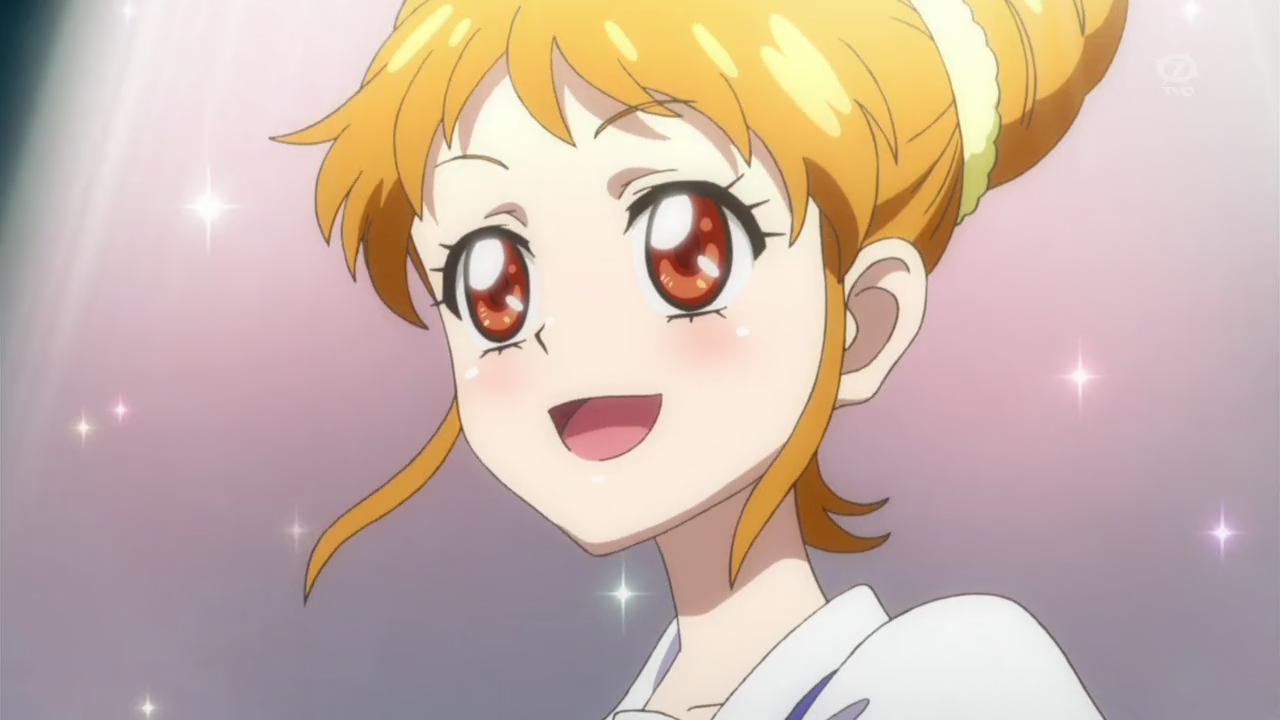 You can thank America for a slightly earlier release. And hey, we have notes today!
1) Soreyuke! is the name of a radio show from the 80's. It's translated in the episode.
2) Powa Powa Puririn doesn't [really] mean anything.
3) … (I think you'll know what I want to say if you just watch it)
Episode 38: Torrent
Also, next season plans… uhh… eventually.