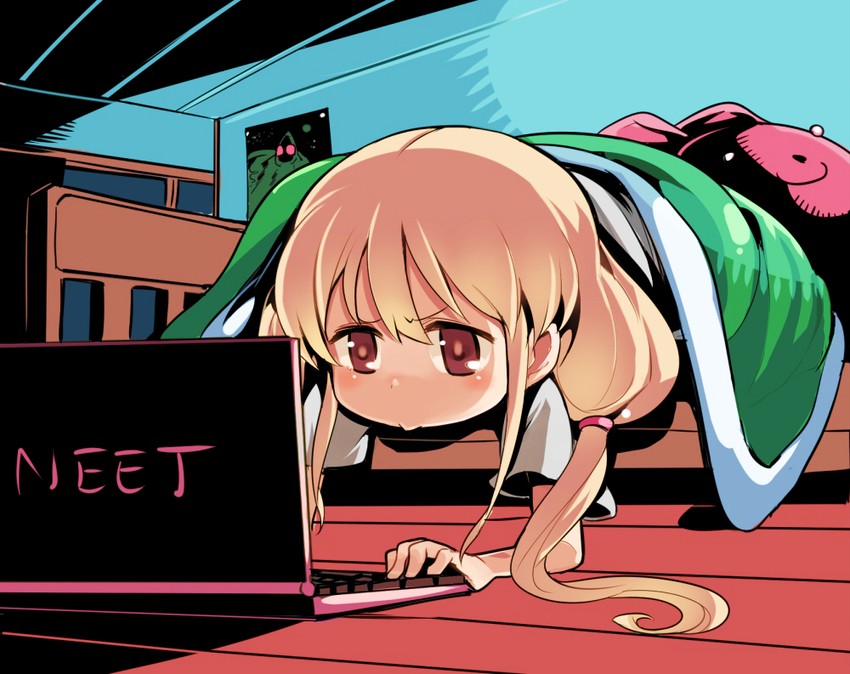 We have a new website, mezashite.net. Well, new address, anyway. The site hasn't changed much. We will harness all the extra power we have obtained… eventually.
For now, I guess it's just a new address. If for some sick reason, you have us bookmarked, I guess having to update it is your punishment.
Everything on the old website has been moved to the new one, but any new comments made on the old website will stay there. New comments go on the new website.